It's not just our campaigns that allow us to uphold our multi-award winning digital marketing agency title, it's our values. We introduced our company values around 3 years ago in order to drive greater direction in the agency. As times have changed, we've repositioned ourselves and started focusing more on what makes our team, the a-team, and what makes the agency so special. Because whilst others talk, we act.
Heading into our 14th year of establishment, there was no better time to refresh our values than now. We thought long and hard about how we have changed, adapted and overcome unexpected challenges such as Covid. We're proud of the agency we have created and are continuing to develop in line with various shifts happening in the industry. 
We're not just an agency, we are: 
Our company values form an important part of who we are and what we stand for. Operating in such a competitive field, it's key we work together to achieve the results we want in terms of our own growth and our clients. We're excited to introduce our updated values to the team and are looking forward to continuing to strive for the very best. 
For more information about Absolute Digital Media and the global brands we work with, get in touch on 0800 088 6000, today.
For more information or to discuss your own digital marketing requirements, call one of our expert team today on 0800 088 6000.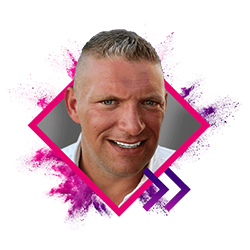 Having initially been inspired by the possibilities of SEO after propelling his own site to search engine success, Ben's natural flair for digital marketing and his strong work ethic have read more.